By: Express News Service | Bhubaneshwar |
Published: July 31, 2020 9:25:19 pm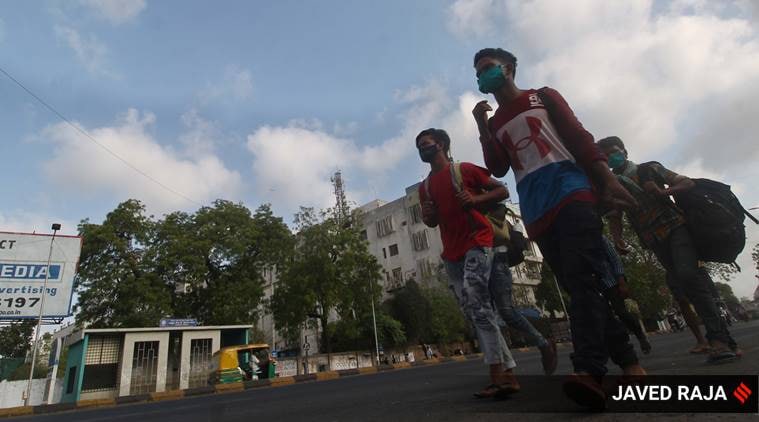 Odisha released its guidelines on 'unlock 3' effective August 1
Two days after the Ministry of Home Affairs issued fresh guidelines under its Unlock 3 plans, the Odisha government on Friday announced relaxations outside containment zones in the state effective August 1.
While most norms followed the Centre's guidelines, the state has chosen to continue with night curfews between 9 pm and 5 am till August 31, allowing only essential services to operate.
Special Relief Commissioner (SRC), Pradeep Jena further stated that weekend curfews will be imposed across Ganjam, Gajapati, Cuttack and Khurda districts and in the Municipal Corporation area of Rourkela...
Read More